Research Made Easy
A user friendly way to do research.
Store all your articles in one place and get easy access to them anytime, anywhere.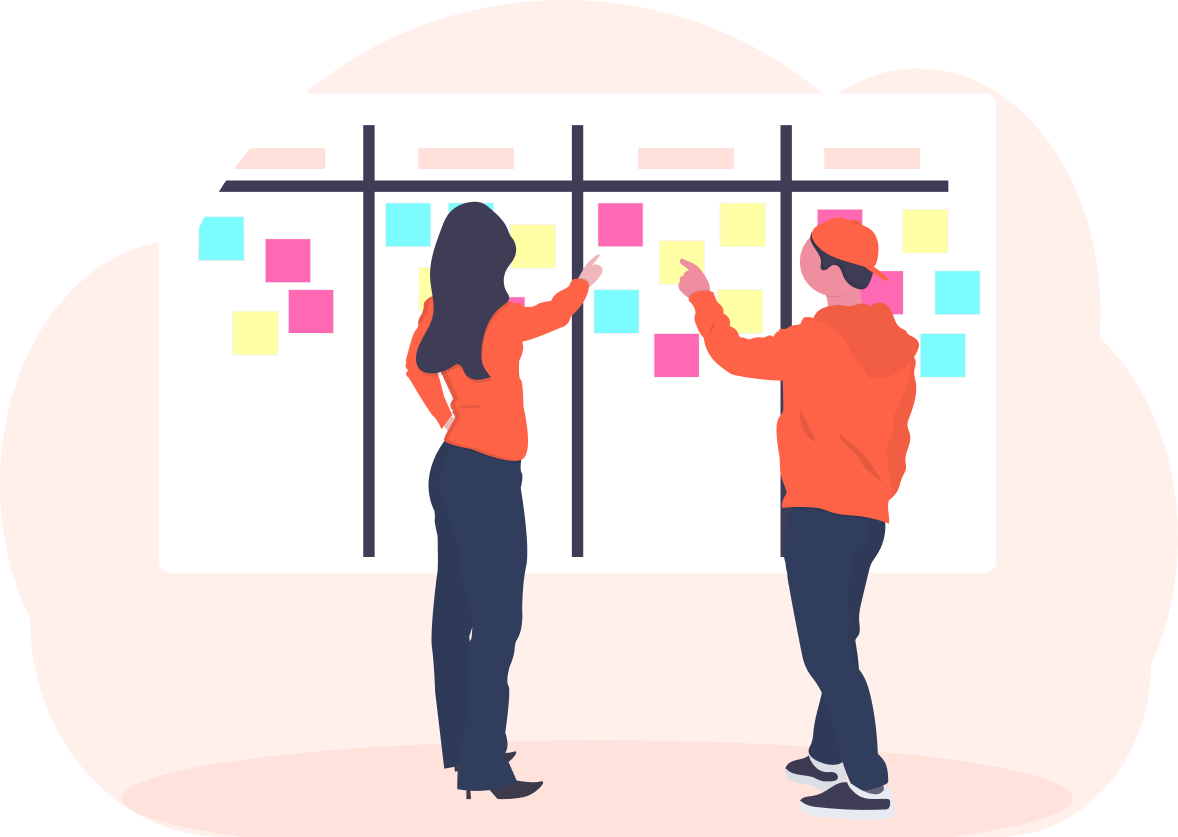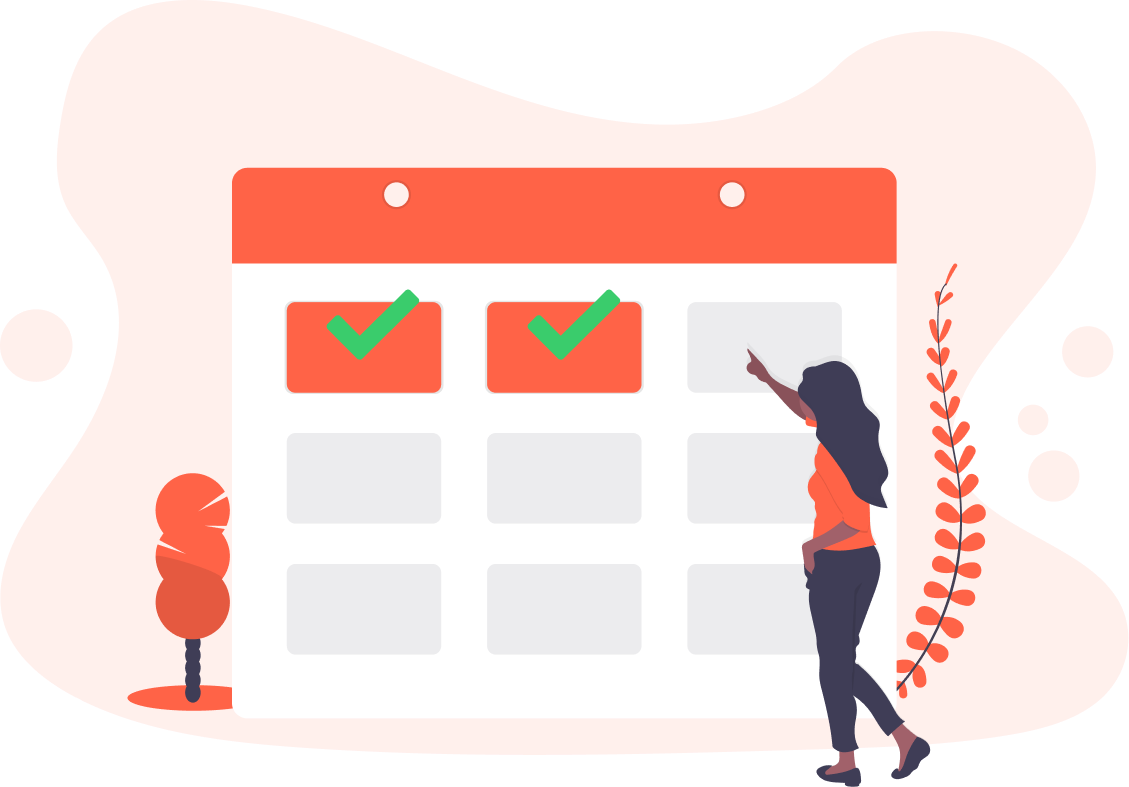 Quick Bookmarks
Easy way to bookmark.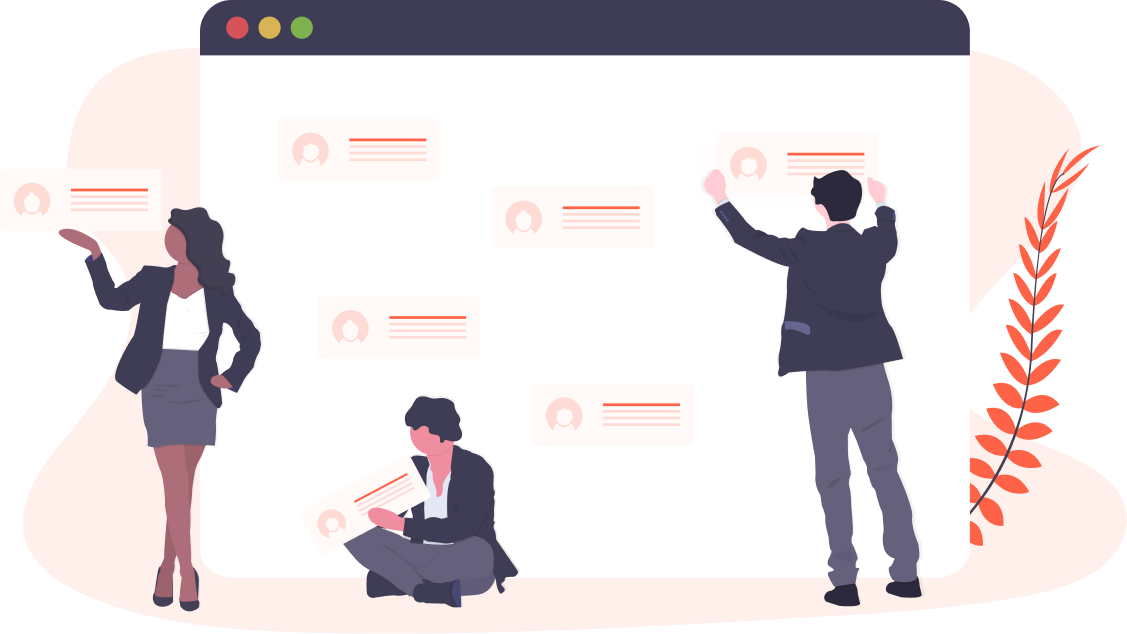 Art Boards
A collection of saved articles for future references.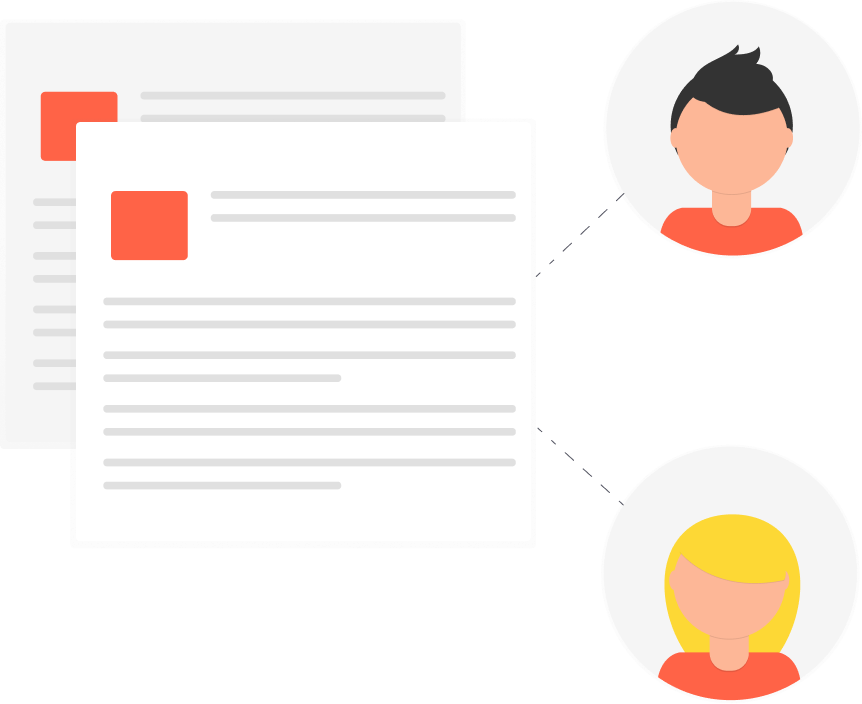 Team Collaboration
Access boards and articles across teams and work together.