Our Story
As researchers, we know the work required to produce effective results and much of this boils down to how efficient and productive we are as a team. We have been doing things the traditional way for a long time, then it hit us, "isn't there a way we can do things easier and in a more streamlined way?" That's how the idea for the "Pintereach" was born.
We created a tool to help us track research results, save these results for future use and enable us collaborate better as a team, no matter our location.
Having used this tool for a while, we have become witness to how much more productive and easier our work has become. With that in mind we decided to open our platform to the fellow teams out in the world.
The best part of all, it's open source and you can contribute product updates to the team.
Cheers!
Evans Ibok,
UI Developer, Pintereach
Team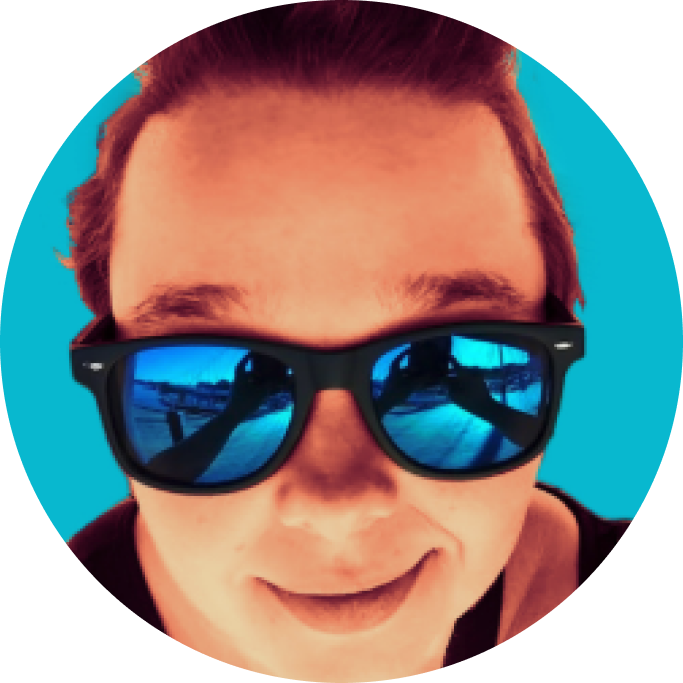 Faye Skeen
Frontend 2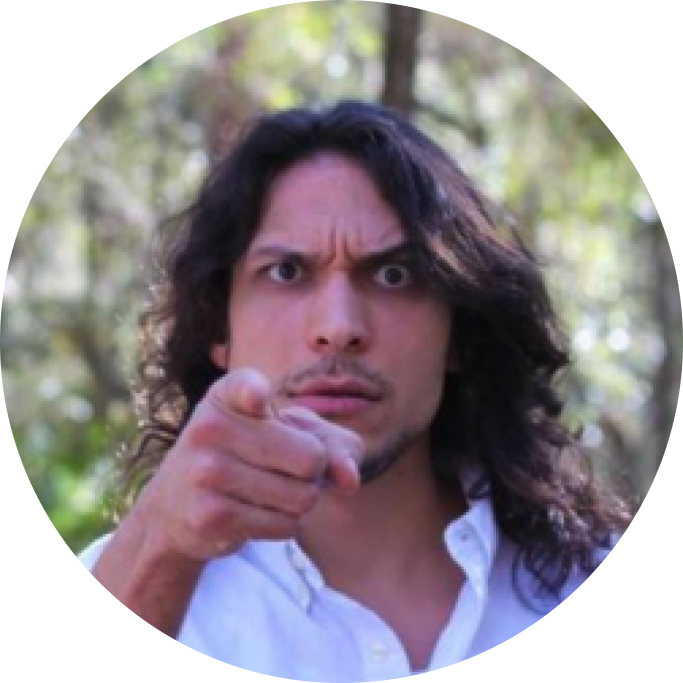 Jay Wood
Frontend 2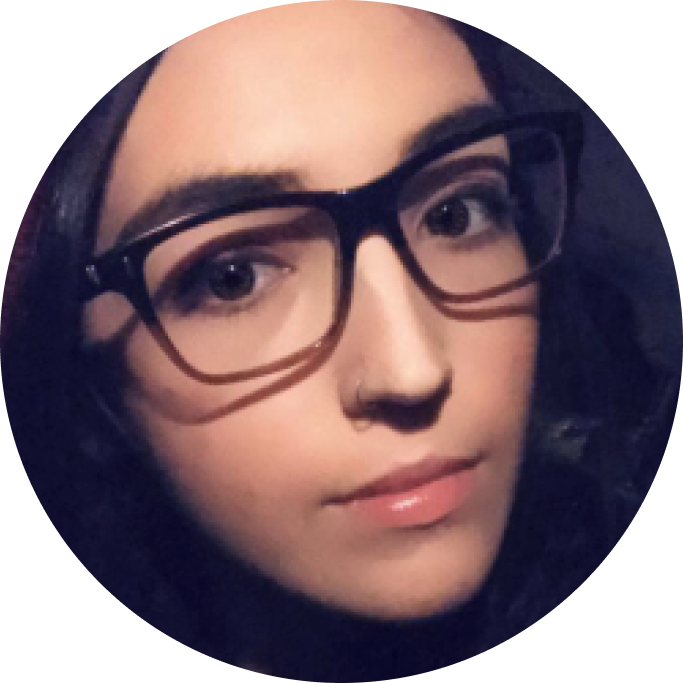 Julie Antonio
Frontend 1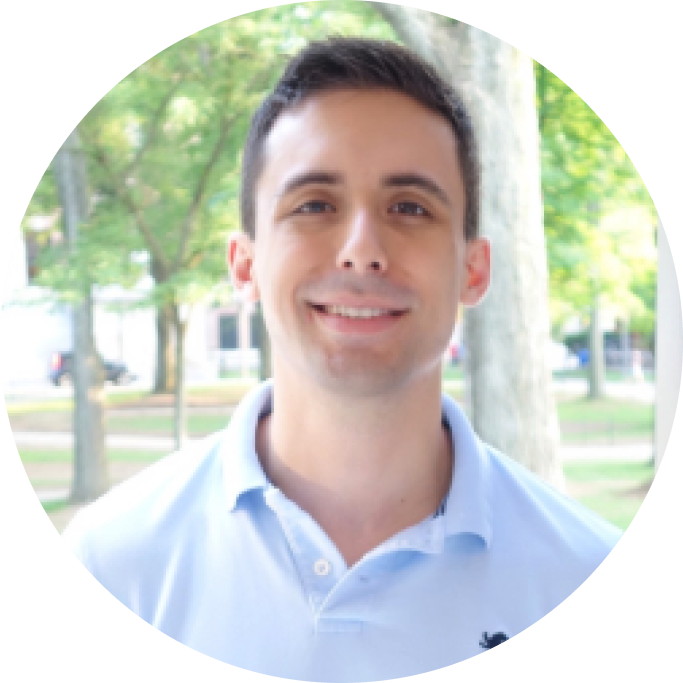 Nicholas Ramirez
Frontend 1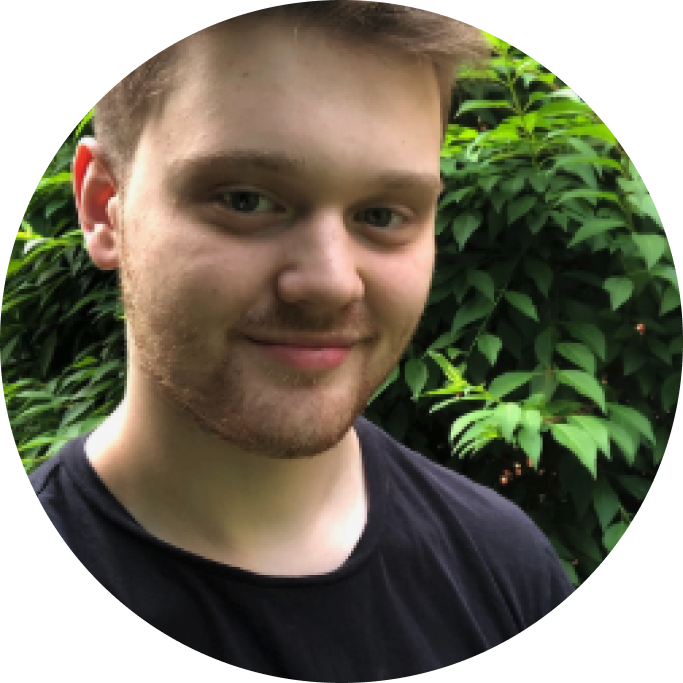 Justin Kane
UI Developer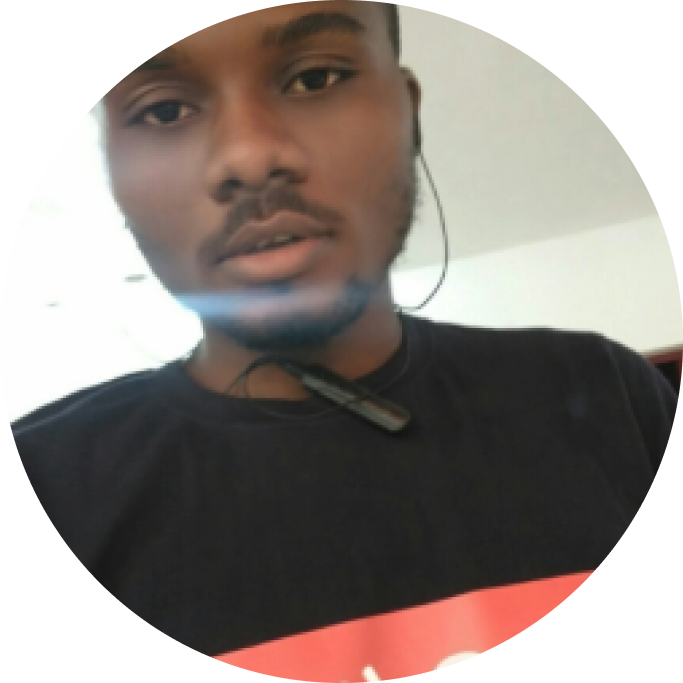 Evans Ibok
UI Developer